Leadership & management
development
Ready to take your team to the next level?
MSP Verosa's leadership and management development training enables your staff and leaders to operate to the best of their ability.
From the boardroom to the office floor: improving decision making, communication and culture has a tangible difference to your company output.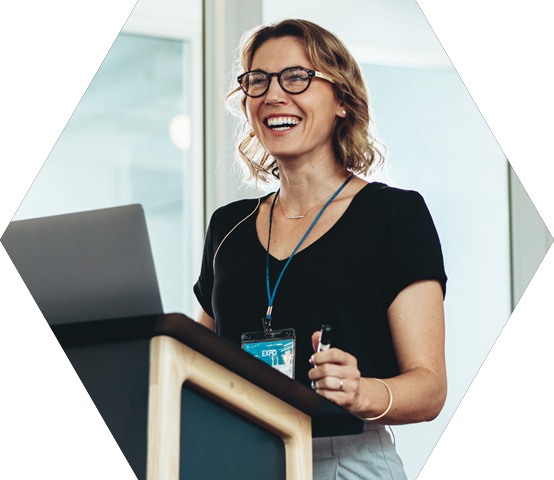 Why choose MSP Verosa?
Is your board preparing for significant change, such as an IPO or other business expansion?
Believe your team could be more efficient?
Are you investing in your staff to become future leaders?
Are you looking to invest in your teams business skills? 
Discover our MSP Verosa solutions
The tailored MSP Verosa approach to leadership and management development training offers powerful initiatives for businesses who understand that their people are their most precious resource. And that unlocking people's potential is crucial to achieving their commercial ambitions.
Making full use of decades of experience across a range of businesses from a variety of sectors,  MSP Verosa ensures to be in tune with your business aspirations.